"I weave slowly and painstakingly, in the silence that these movements call for.
Close to nature, I unfold the hair as a fern opens. The movement of the spiral takes my whole attention. It's meditative.
I practice infinitely small basket making techniques; circular web weaving. In doing so I unite sisal with horse mane – plant fibre and animal fibre.
I produce small quantities, unique pieces that are light and sensitive; «Little jewels».
I work solely with the natural colour of the horse hair, giving a delicate colour scale."
horsehair jewelry - Collaboration with Mathilde Quinchez
Collections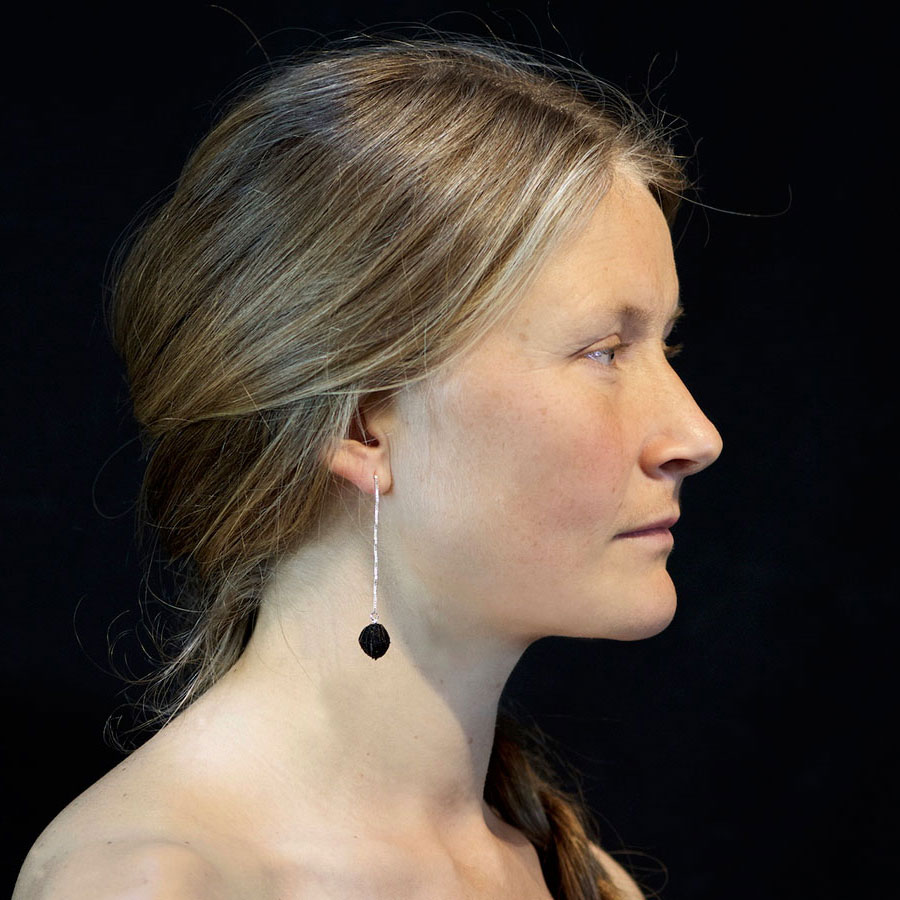 NATURE
The "NATURE" collection of jewellery for women consists of a series of sobre and discreet earrings.
The backs are in .925 sterling silver.
The weavings are crafted in horse hair and sisal.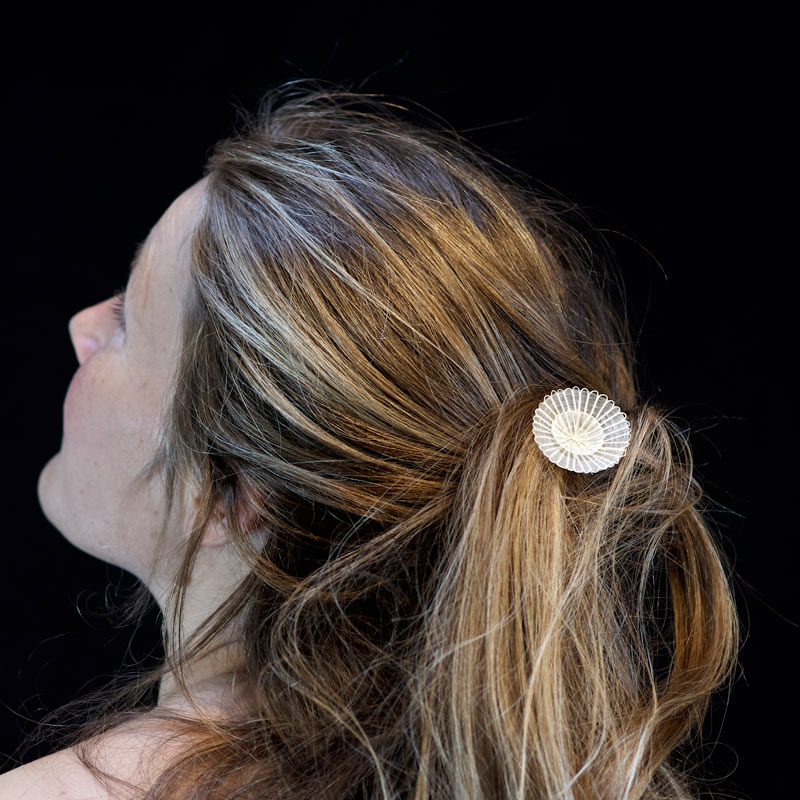 TRÉSOR
The "TRÉSOR" collection of adornment for women is the fruit of collaboration between Zoë Montagu and Mélanie Salmon.
The backs are plated in fine gold in the Paris DESBOURDES workshops.
The weavings are in horse hair and sisal.
This collection is one of the most elegant created by Zoë Montagu. Delicate and bright, it is pure chic.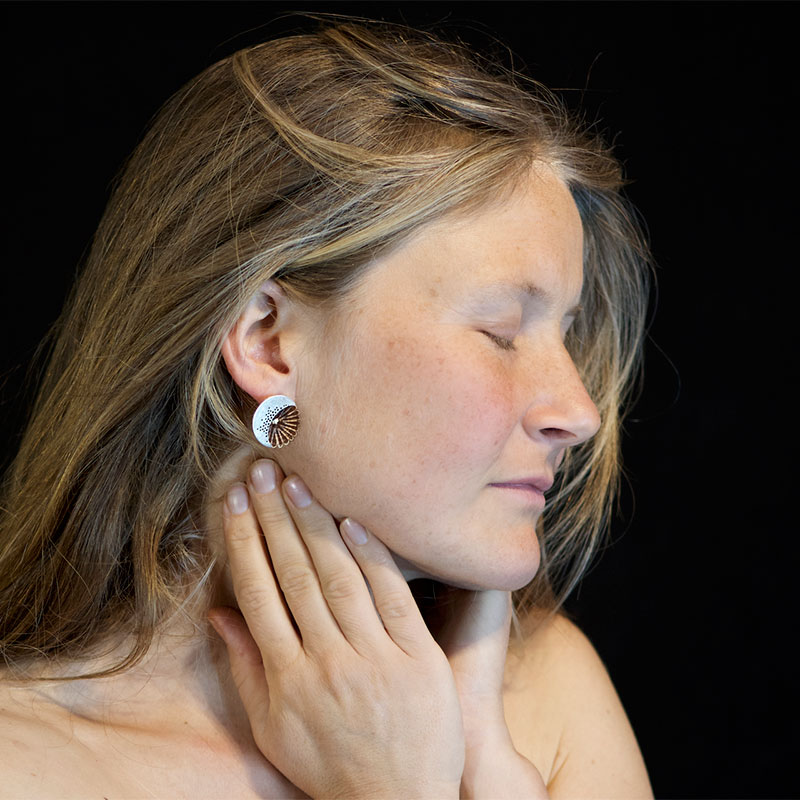 COSMOS
COSMOS is a collection of contemporary jewellery born when Zoë Montagu and Mathilde Quinchez got together.
Zoë uses micro-basket making techniques, with circular pieces woven entirely by hand in horse hair.
Mathilde then captures them in silver lace. She perforates the precious metal until it becomes almost transparent.
Dialogue begins between these two materials, in an interposition of celestial bodies, a meeting of two stars: the Eclipse.
Elegant and timeless, these sets may be worn every day.
Materials: Horse mane / Plant sisal / Sterling silver
"I can create an object to suit you, in the colours of your choice… Why not even with hair from your own horse?"
Video
Stop
Collaborations
"Because I enjoy both the dialogues of matter and those with human beings, I am committed to several collaborations:"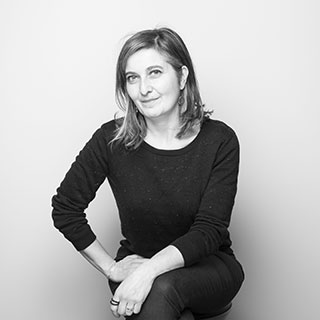 Hélène Barros
Jewellery Artist
Zhen  collection.
Sober work in precious metals.
Fabric in jewels; jewels in fabric.
helenebarros.com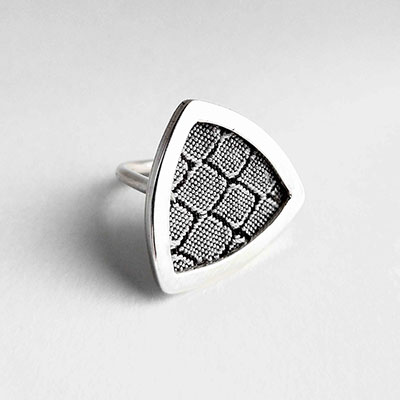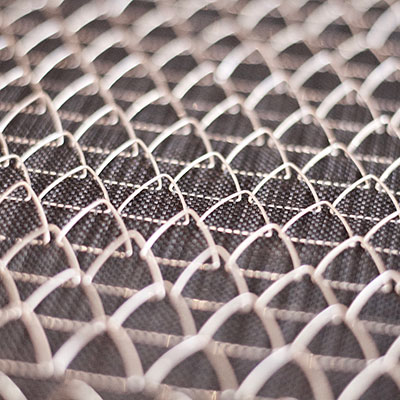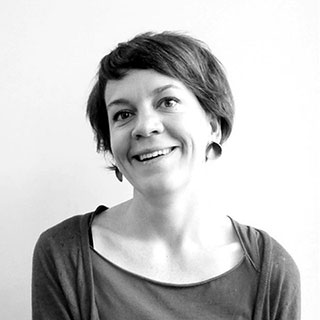 Mathilde Quinchez
Jewellery Artist
COSMOS collection.
Silver lace.
Travelling between fabric and precious metals.
Contemporary jewels.
mathildequinchez.fr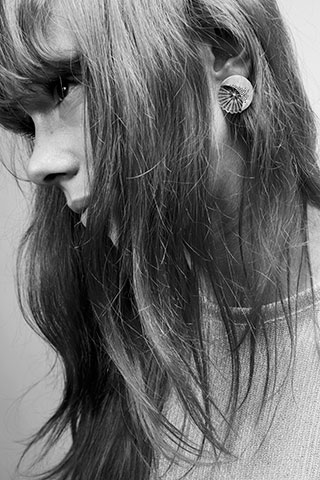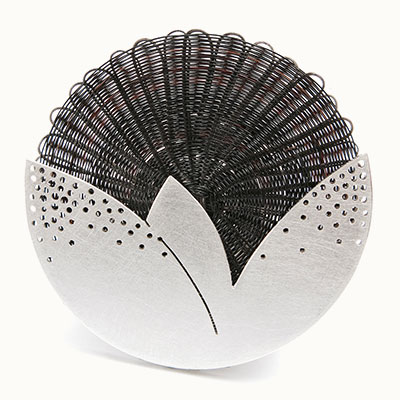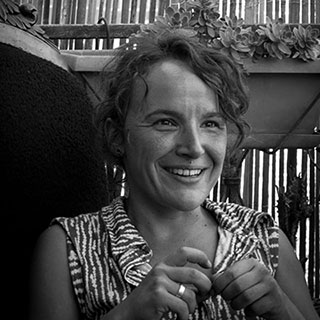 Mélanie Salmon
Jewellery Artist
TRESOR collection.
Pure «chic».
From brass to fine gold.
meloumoi.com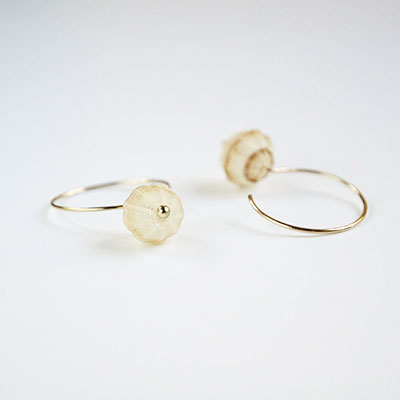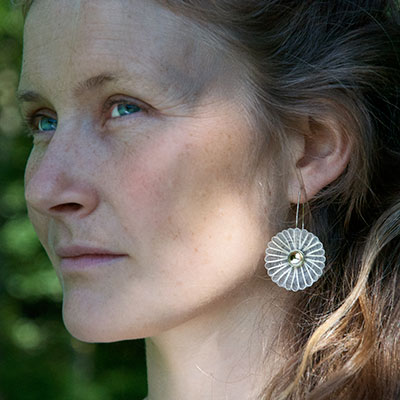 Up