"I'm a weaver.
I make handiwork in horse hair."
For natural women who dream of fine, light jewels, Zoë creates earrings and rings in small series.
Beautiful horsetail hair jewellery for all our little daily celebrations. A delicate marriage of elegance and durability.
If you are a horsewoman in love with riding, you may also wish to personalize your jewel by sending the designer a strand of hair from your own horse's tail.
For those who enjoy caring for their home, Zoë hand-weaves exceptional fabrics.
The precious quality of horsetail hair allied with its long life makes for the most original creations possible. This is a rare, ancestral skill that Zoë has respectfully made her own, to foster her creativity.
From ornamental tapestries to veiling fabrics, the designer uses your measurements to bring materials to life. Designed and made in France, naturally.
Horsehair
jewel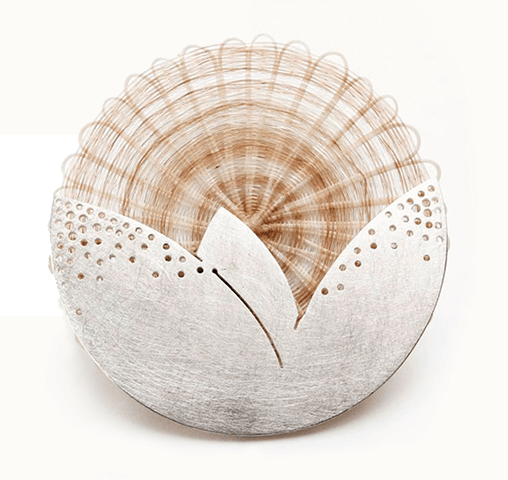 Horsehair
fabric