"I weave on a loom.
I select a warp thread that I've stumbled upon along my way, chosen for its story or its texture. Silk, cotton, linen…
Then, thread by thread, I warp up my loom. I design a motif according to the feeling that is present; it may  be  volcanic or gentle, or something else…
Then, by hand and hair after hair, I pass the animal ornament into the shed.
It's a taming of matter.
These fabrics are then used in furnishings, lighting design and interior decorating, but also in fashion and haute couture, and even, yes indeed, in sound design and instrument-making."
Collaboration with Marie Labarelle
I weave both for professionals and for individuals. I can create an object to suit you, in the colours of your choice…
Watch a moving fabric
Stop
Awards:
2011: DMA Design Textile
2012: UNESCO / Culture and Diversity Foundation/ CHILI
2013: Foundation of France / Déclic Jeune grant winner
2017: Soroptimist «Woman of Talent» Award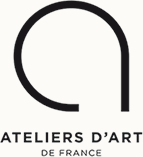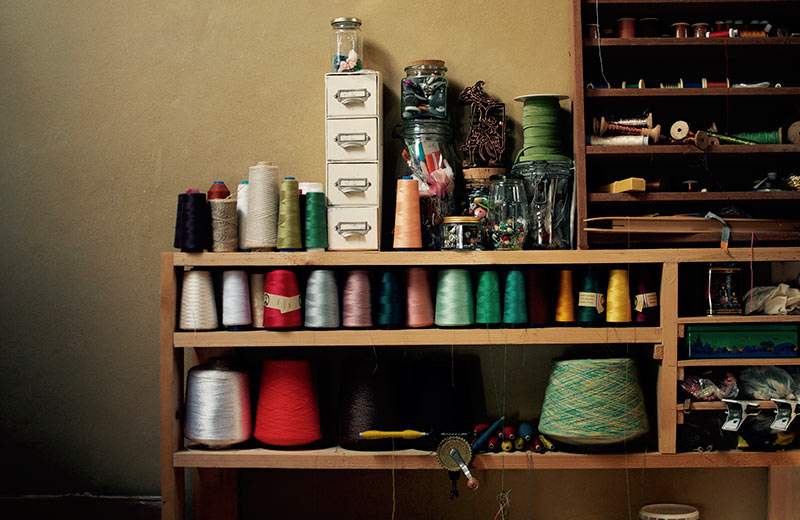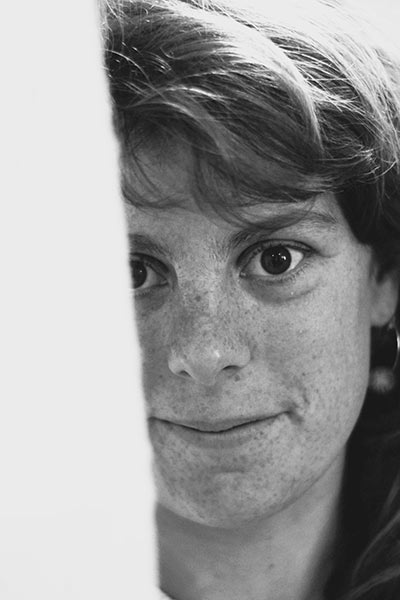 Collaborations
"Because I enjoy both the dialogues of matter and those with human beings, I am committed to several collaborations:"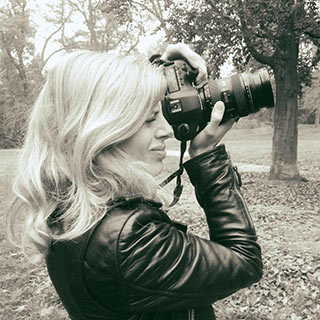 Armelle Bouret
Photographer
Between matter and image.
Playing with sensations and the body.
armellebouret.com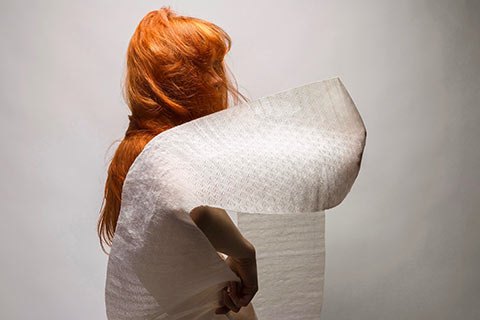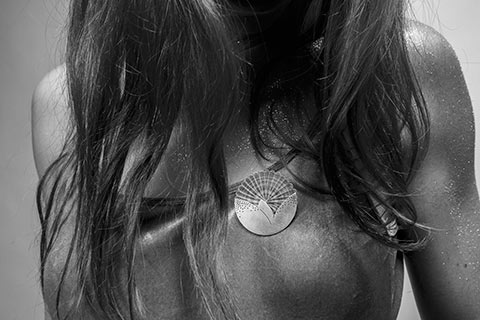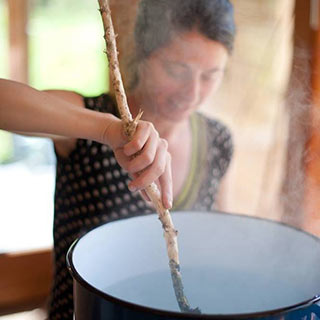 Hélène Lopez
Dyer 
creative workshops
graphic patterns
recycled and wild dyes
peluredoignon.fr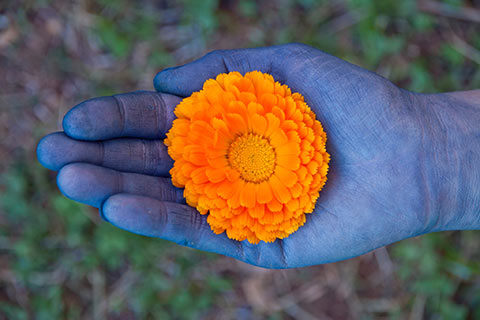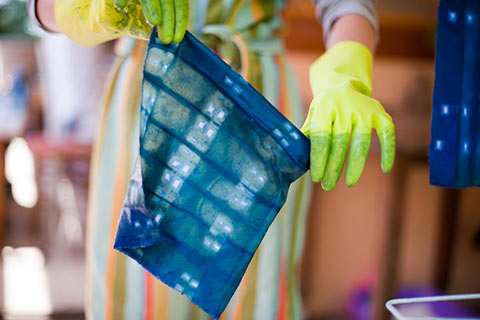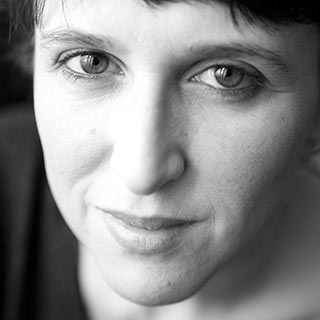 Léocadie Lehagre
Stained Glass Artist
Wall dressing.
Jewels for space.
Playing with graphic design, reflections and patterns.
leocadielehagre.fr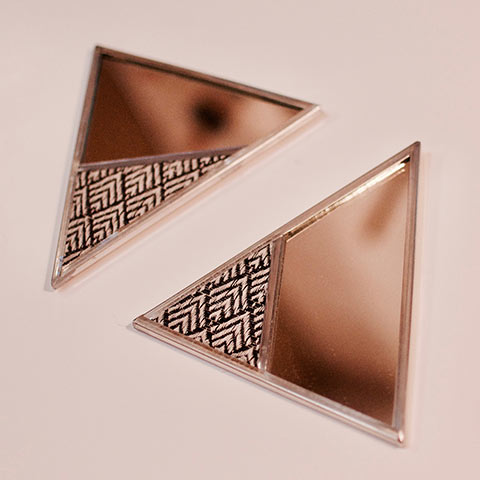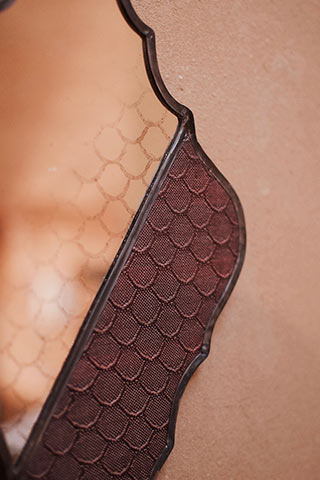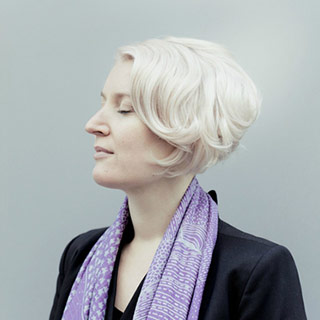 Marie Labarelle
Stylist
A melody played with four hands for the high-end art professions.
Creating volume that is both feminine and animal.
A  textile sculpture that you wear.
marie-labarelle.com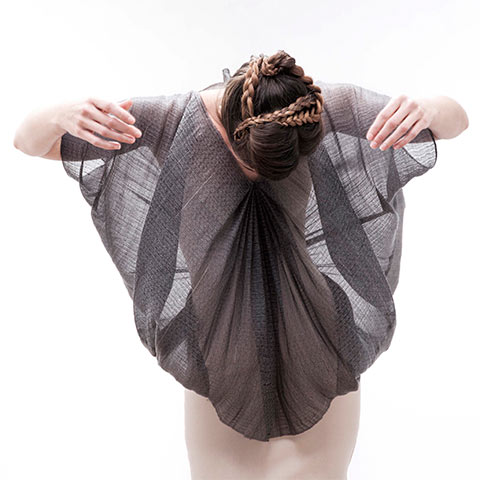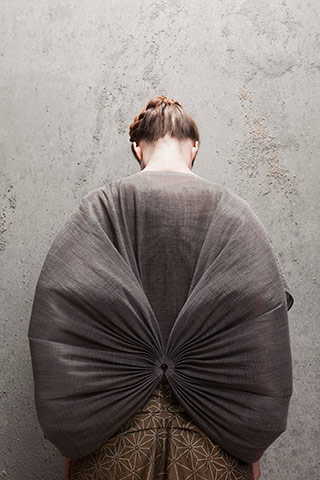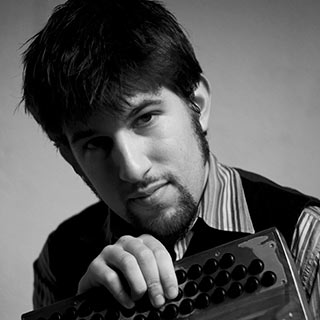 Miguel Gramontain
Accordion Maker
Sound crafting.
Technical challenge.
Letting air come through while protecting the mechanism from dust.
miguelgramontain.com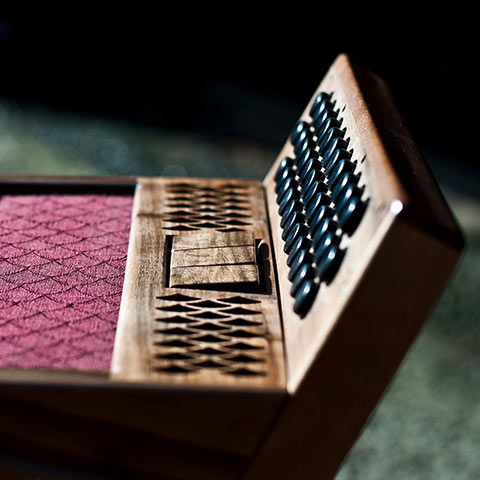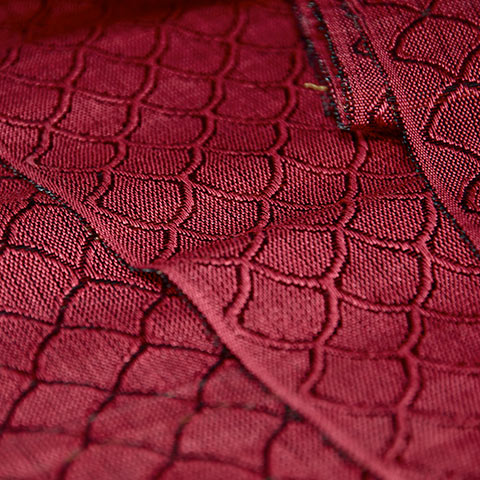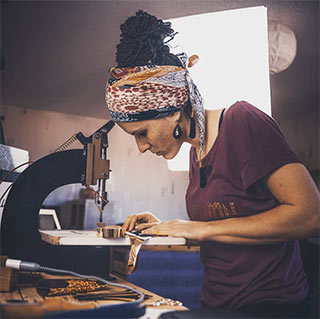 Sophie Dando
Leather Craftswoman
Leather velvet.
Luxury objects and pattern play.
amele-sophie.fr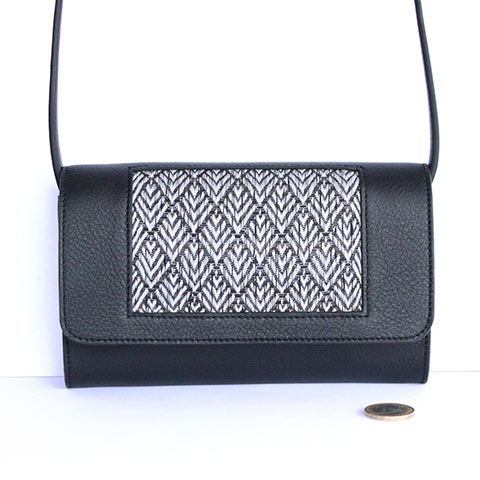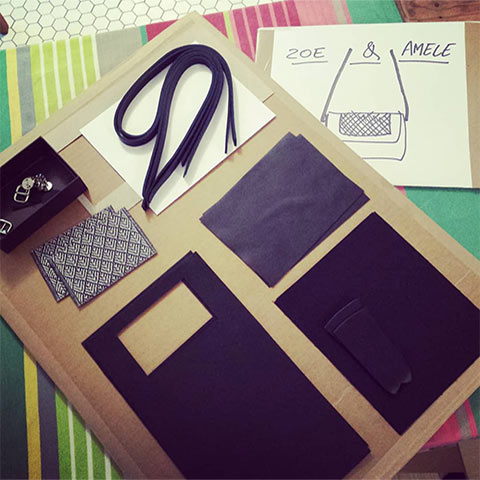 Up